Brands We Trust
The high-quality brands and products we use for custom home construction, home remodeling, HVAC services, and more are met with extreme customer satisfaction. That is why people choose us.
Below are a few of the brands we use and trust for all projects we complete.
Generac
When it comes to backup power generation products, Generac is anything but generic. From 2006 through 2010, we worked with different brands in this industry. Once we started to work with more Generac products, we realized that this was a brand we wanted to partner with, and we soon became an authorized dealer. Generac provides innovative products, is very straightforward, provides regular training, and manages warranty issues smoothly.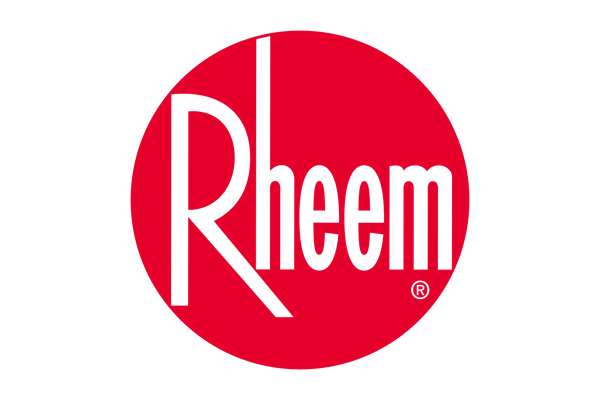 Rheem
Rheem is our choice when it comes to HVAC products. For the past 25 years, we have enjoyed our relationship with Rheem and are incredibly pleased with the quality products Rheem offers. Rheem regularly produces excellent and reliable products. Rheem stays stable and steady, and we are proud to be a Rheem dealer.
Fujitsu
Offering ductless mini splits, we have been a dealer with Fujitsu for the past 15 years. Their cutting-edge equipment is reliable, high quality, and has few warranty calls. Fujitsu does an excellent job keeping their product line consistent without too much variation among models. This makes it easy for our technicians to repair and work on the machines. These machines are incredibly quiet and run with high efficiency. The customer is always pleased with Fujitsu.
James Hardie
James Hardie is a fiber cement siding product we are pleased to offer and partner with. With this siding, your home will look beautiful for longer than with a traditional vinyl siding option. It is a premier fiber cement siding that will not rot and offers fantastic benefits to your home. James Hardie offers a 15-year paint warranty, and customer support is always available. They also provide excellent documentation on how to apply the siding. James Hardie is a brand we love working with.
GAF
There is peace of mind when GAF shingles are on your roof. We have partnered with GAF for several years, and the product has been highly dependable. These shingles do an excellent job with seal ability and can be depended on through the harshest weather conditions. They stay sealed and last through high windstorms and cold temperatures. GAF is as reliable as they come.
Mastic
Mastic is the brand we frequently recommend for vinyl exteriors. Many trims and styles are available, with an excellent color selection. There is no premature fading, and this siding will last a long time. We recommend Mastic and are happy to offer this brand to our customers.
Navien
Navien gas boilers and tankless water heaters run on high efficiency. These products are designed to run on a modulating operating system. There is a constant flow of heat, which adjusts to the temperature in the room. Without a start-and-stop method of operation, these boilers run smoothly and are highly efficient. Navien offers excellent support, and their products have been proven to be trouble-free.