Get expert home contracting services, including plumbing, electrical, solar power systems, and patio & hardscaping services completed with a high level of craftsmanship.
Service Area
Homeowners and businesses across the Lebanon Valley & Central PA rely on our team for honest advice and solid workmanship they can trust to be done to the highest standards.
Our service area includes all of Lebanon, Berks, Schuylkill, Dauphin, and Lancaster Counties.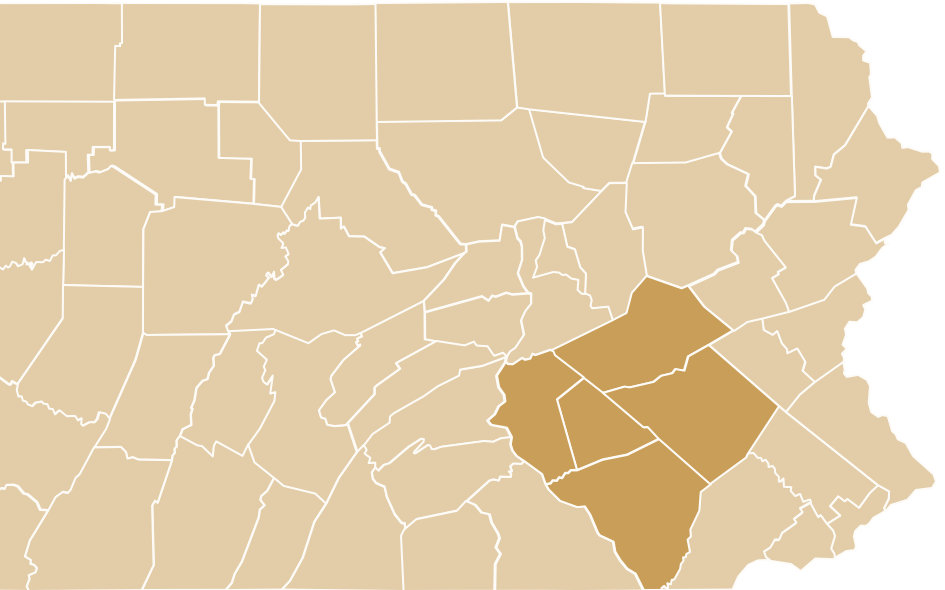 What Is a Job Done Right Worth to You?
Since 1968, we've followed our founder's ideal "Do your work the better way." That means you will get advice that benefits you, and we use only materials & techniques that have proven track records for producing high-quality results.