Heating, Cooling & Radiant Heat Systems
Homeowners in the Lebanon Valley and surrounding areas have trusted our skilled HVAC technicians to keep their homes comfortable on the hottest summer days and during cold Central PA winters.
We offer reliable HVAC repair, installation, and radiant heating system installation for all types of homes, whether you're upgrading or building a new home.
Reliable HVAC Service & Installation
A cheap or improperly installed HVAC system will cost you more in the long run.
Like you, we're careful when choosing brands and products. Your home's heating and cooling systems work hard, so choosing products you can rely on and an installer you can trust to maximize that investment makes sense.
To provide the best service and value to you, we combine quality materials and excellent workmanship for every project we complete.
"Their prices are fair, and I have never gotten service of this quality from a home repair company. I will call them first time, every time for anything I need regarding my property. The reason I give them a 5-star rating is because there isn't a 6-star rating!"
HVAC Brands We Trust
In our experience, lower-tier products aren't ideal because they don't provide the long-term value our customers want. We recommend Rheem and Fujitsu products because they're proven reliable brands.
Fujitsu Ductless Systems
Fujitsu's mini-split, ductless air conditioners/ heat pumps are highly efficient and are available in single- and multi-zone systems.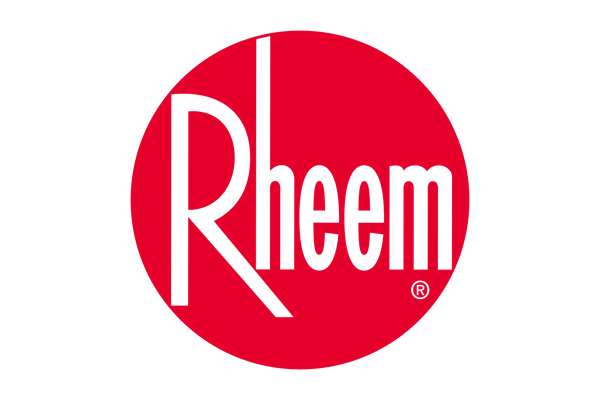 Rheem HVAC Systems
Rheem heat pumps, air conditioners, and gas furnaces have proven to be reliable systems for our customers.
Service Area
Homeowners and businesses across the Lebanon Valley & Central PA rely on our team for honest advice and solid workmanship they can trust to be done to the highest standards.
Our service area includes all of Lebanon, Berks, Schuylkill, Dauphin, and Lancaster Counties.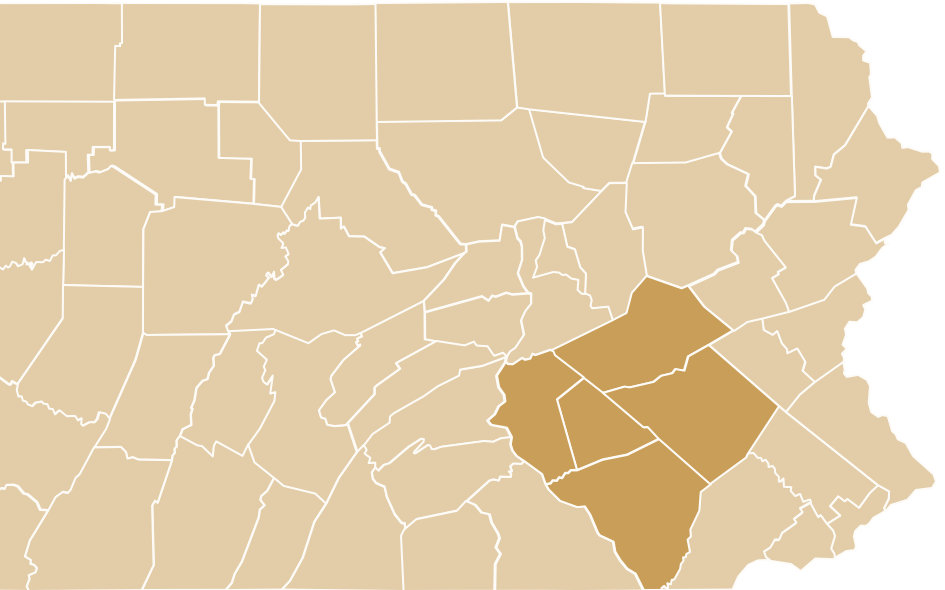 Frequently Asked Questions
Who services the equipment you install?
If we installed it, we service it. This includes each new home, HVAC systems, generators, solar installs, septic fields, or automation systems. We view each project as the start of a long-term relationship, so you can enjoy peace of mind knowing that we'll be on-call for years to come.
What HVAC brands do you service and install?
We recommend Rheem and Fujitsu products because they're proven and reliable brands. Our HVAC team can provide service for any brand of heat pump, central air conditioner, or gas furnace.